Description
With our stand photo as a photo on wood you get the nature into your home. Whether for your own four walls, an individual gift. A photo on wood becomes an eye-catcher in every room. Your picture will be printed on MDF wood and drawn by hand on a carefully crafted high quality edging or colored wooden frame. The stand photo is ideal for decorating your home. Whether on the shelf, on your desk or on the dresser, the appropriate place is not difficult to find. Also as a gift idea that everyone is looking forward to.
The matte photo paper ensures that the colors of your pictures are soft and natural. The glossy photo paper has a very uniform surface. As a result, the images are very rich in contrast and color intensive.
Matt Photo Paper
Glossy Photo Paper
With cellophane wrapping your printed products are even more valuable. A glossy coating ensures an increased color effect. By contrast, the printed product looks particularly elegant with a matt coating. Particularly strong effects can be achieved by combining matte cellophane wrapping on matt art paper or glossy cellophane wrapping on glossy art paper. Please note that the color effect due to the additional coating may differ slightly compared to products without cellophane coating.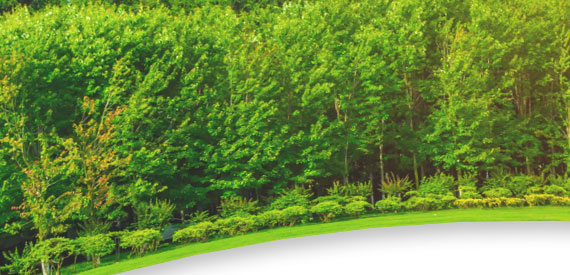 Matt Cellophane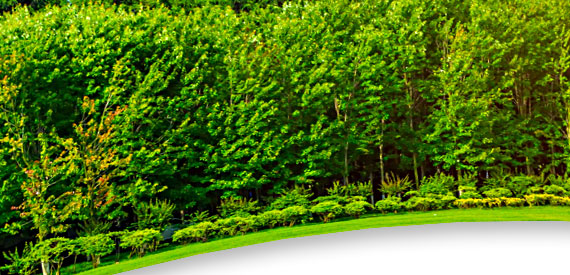 Glossy Cellophane
The frame and the back of the murals can be ordered from us in 4 different colors!
white
Red
Blue
Black
Hang the murals on the wall so easy and convenient. For each image we provide a stand, as well as screw and dowel with, which make it easier for you to have your favorite picture as quickly as possible in the right place.
Wir verwenden modernste Technologie, um Ihre Fotos noch besser aussehen zu lassen. Auf Ihr Wunsch setzen wir unsere spezialisierte Technologie zur Bildverbesserung ein, um das bestmögliche Resultat aus Ihren Fotos herauszuholen. Links sehen Sie jeweils das Originalbild und rechts das verbesserte Bild.