Description
We produce our products in Europe, our Austrian photo labs ensure a high quality with a delivery time.
The vintage format is a product with inspirational, artistic and customizable, it's the ideal format. You will receive this product in 9cm x 6cm size on a matte or glossy photo paper with a longer durability. You can simply upload your pictures, add the text and then add them to your cart.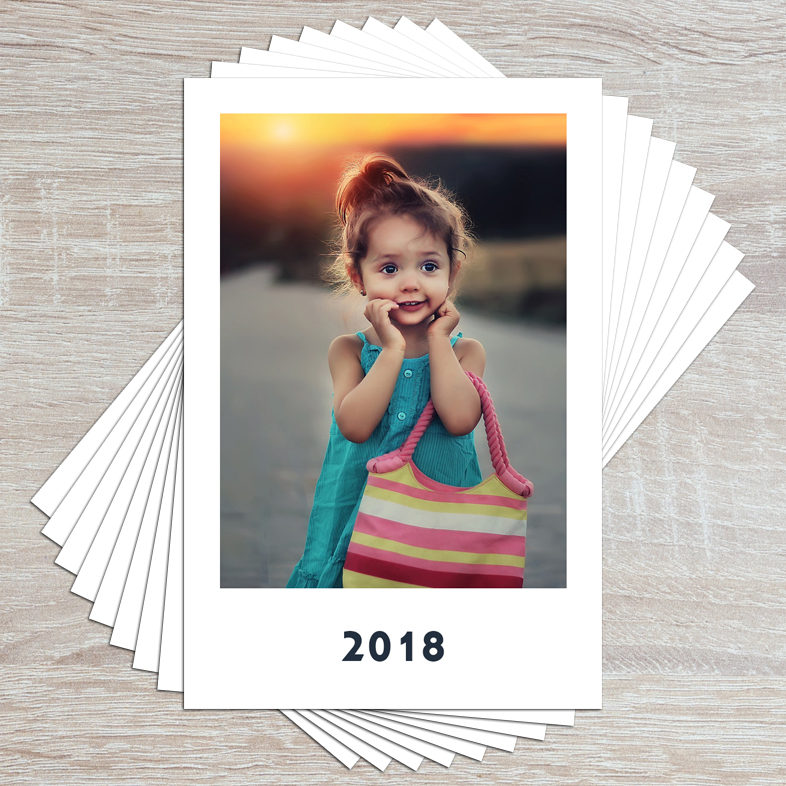 The glossy photo paper has a very uniform surface. As a result, the images are very rich in contrast and color intensive.
Glänzende Fotopapier
With cellophane wrapping your printed products are even more valuable. A glossy coating ensures an increased color effect.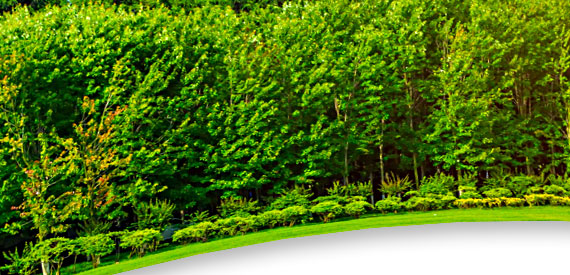 shiny cellophaning